Heidi's Slumber Cloud Essentials
"It's been amazing not waking up in the middle of the night in a puddle of sweat!" – Heidi Silas
Start your cool sleep journey with 15% off when you shop the Essential Bedding Bundle!
SHOP NOW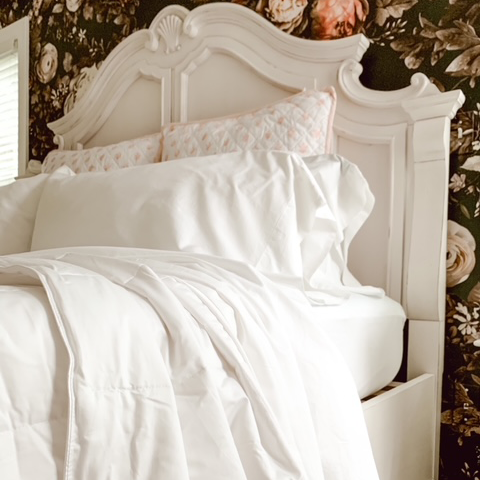 Try It For Yourself Today
Get all the essentials for your best night's sleep.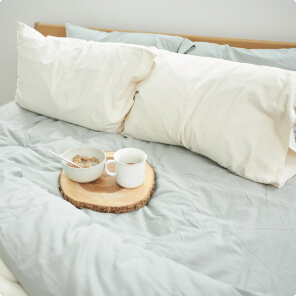 Essential Sheet Set
The ideal blend between durable soft cotton and the performance of temperature-regulation fibers.
Shop Now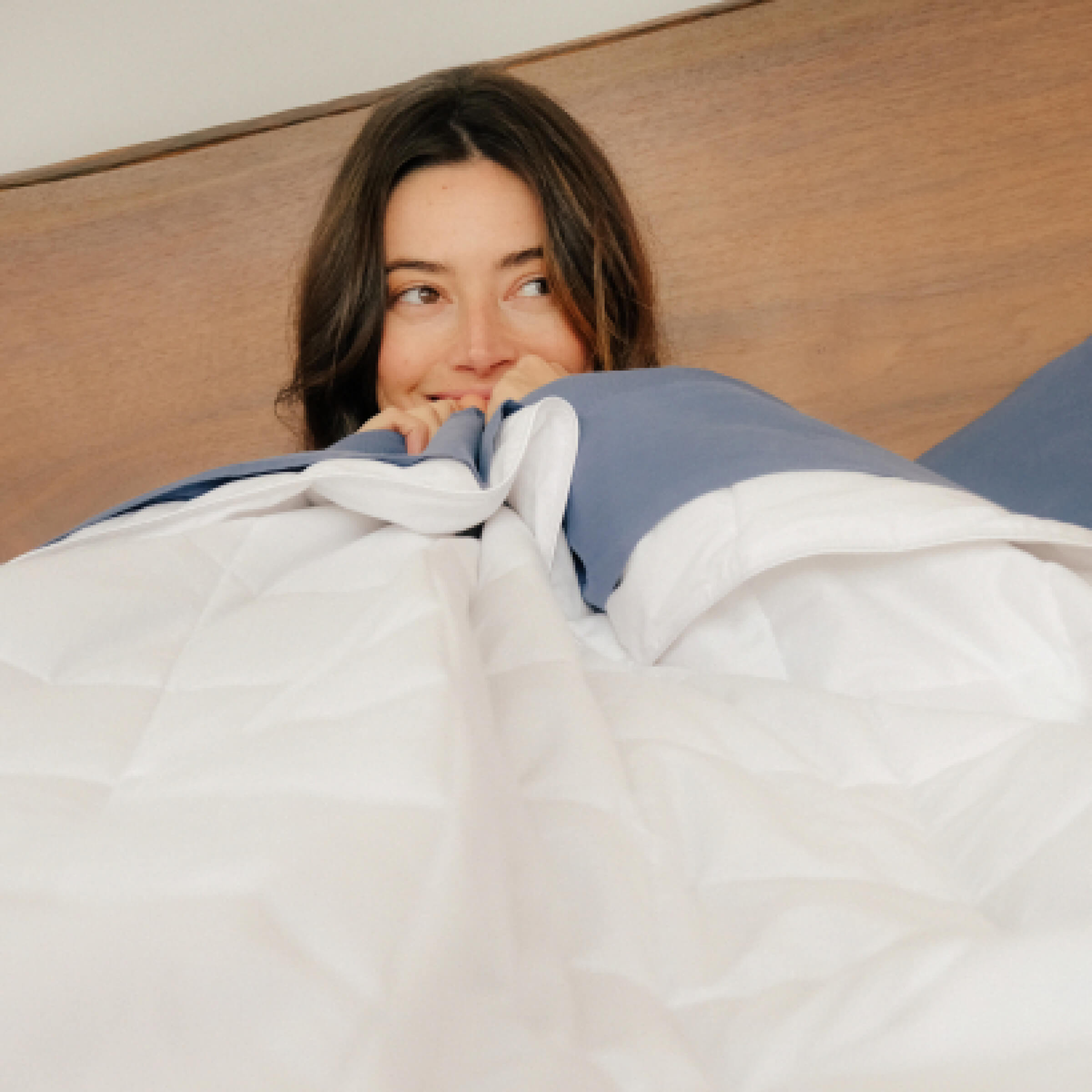 Lightweight Comforter
A best-seller, The year round comforter with NASA temperature-regulation, perfect for a cooler night's sleep.
Shop Now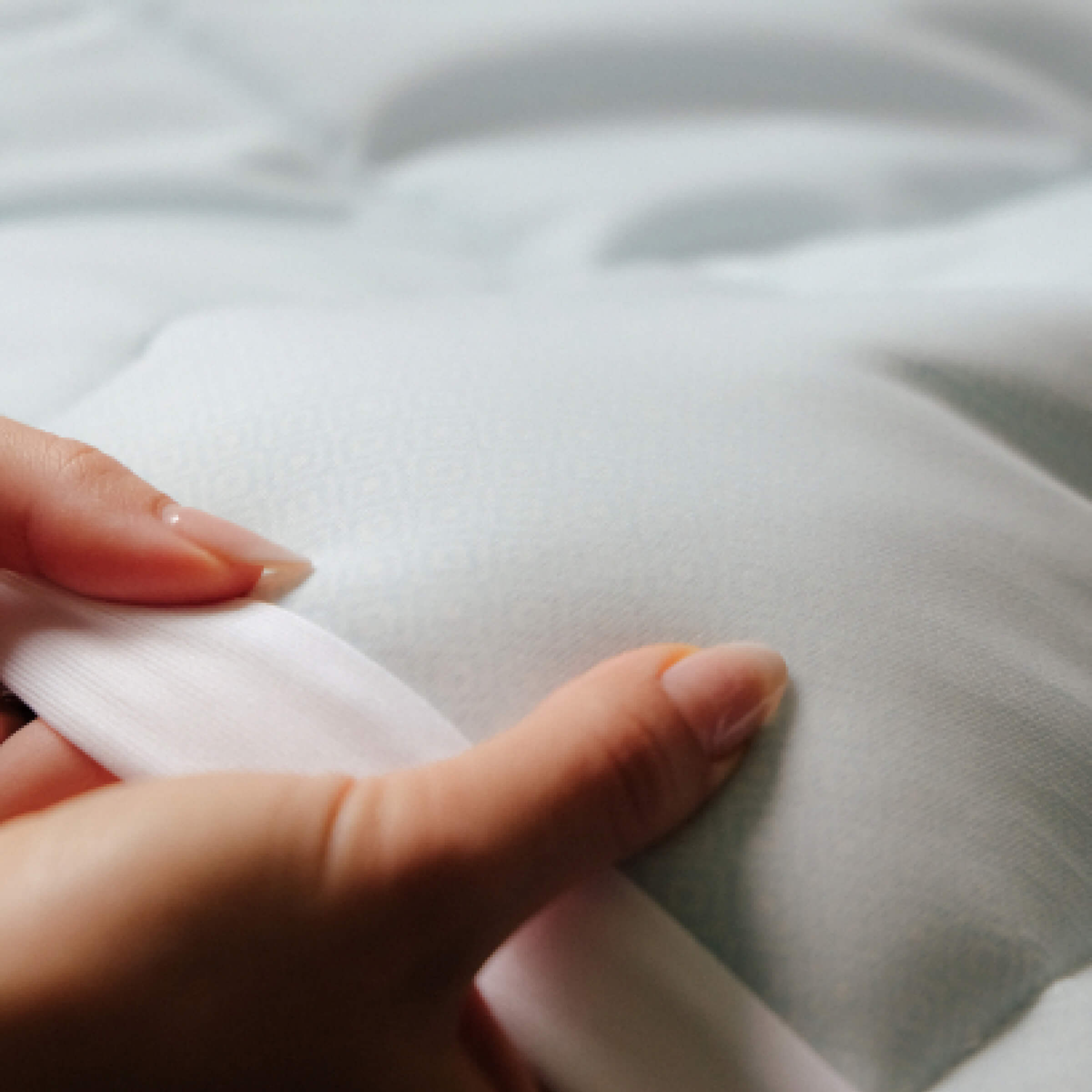 Essential Mattress Pad - Final Sale
The essential layer you need between you and your mattress.
Shop Now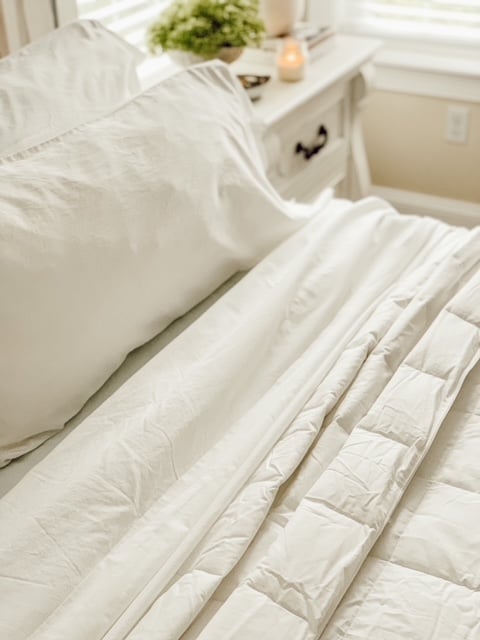 Build the bed of your dreams
Every layer of our advanced bedding system is engineered to respond to changes in your body's temperature for a cooler, more comfortable night's rest.
Shop Our Bundles