Meet the
Essential Sheet Set
Airy, breathable, and perfectly weighted. The bedroom staple that stays cool, comfortable, and supremely soft.
"Slumber Cloud doesn't mess around when it comes to cooling."
"If you sleep hot, this set's sateen fabric can help."
A better night's sleep because of science.
Our Essential Sheet Set combines the soft durability of cotton with the performance of NASA grade temperature-regulating fibers. Put an end to overheating and humidity build-up for maximum sleep comfort. The bedroom staple that stays cool, comfortable, and supremely soft.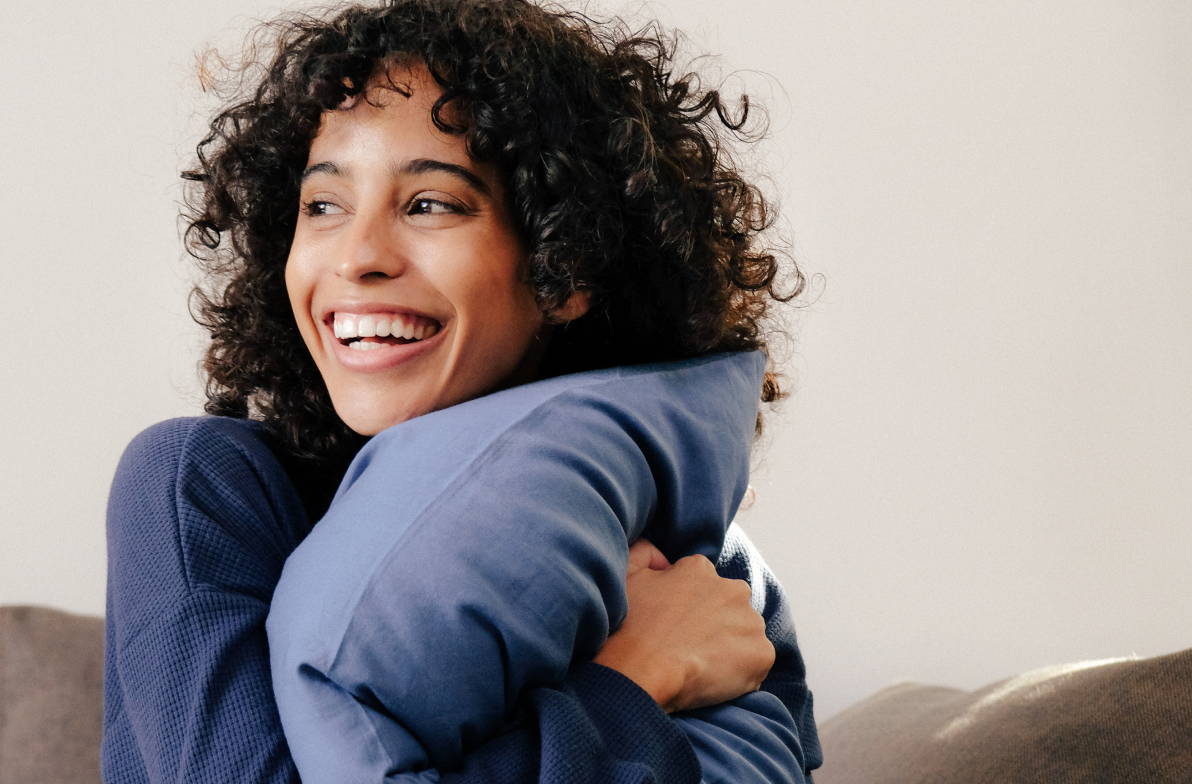 In a class above "mositure wicking" technologies - The Essntial Sheet Set utilizes Outlast® technology for a unmatched temperature regulation.
Single-ply construction means you can rest easy knowing you are sleeping on the highest quality fibers with maximum breathability.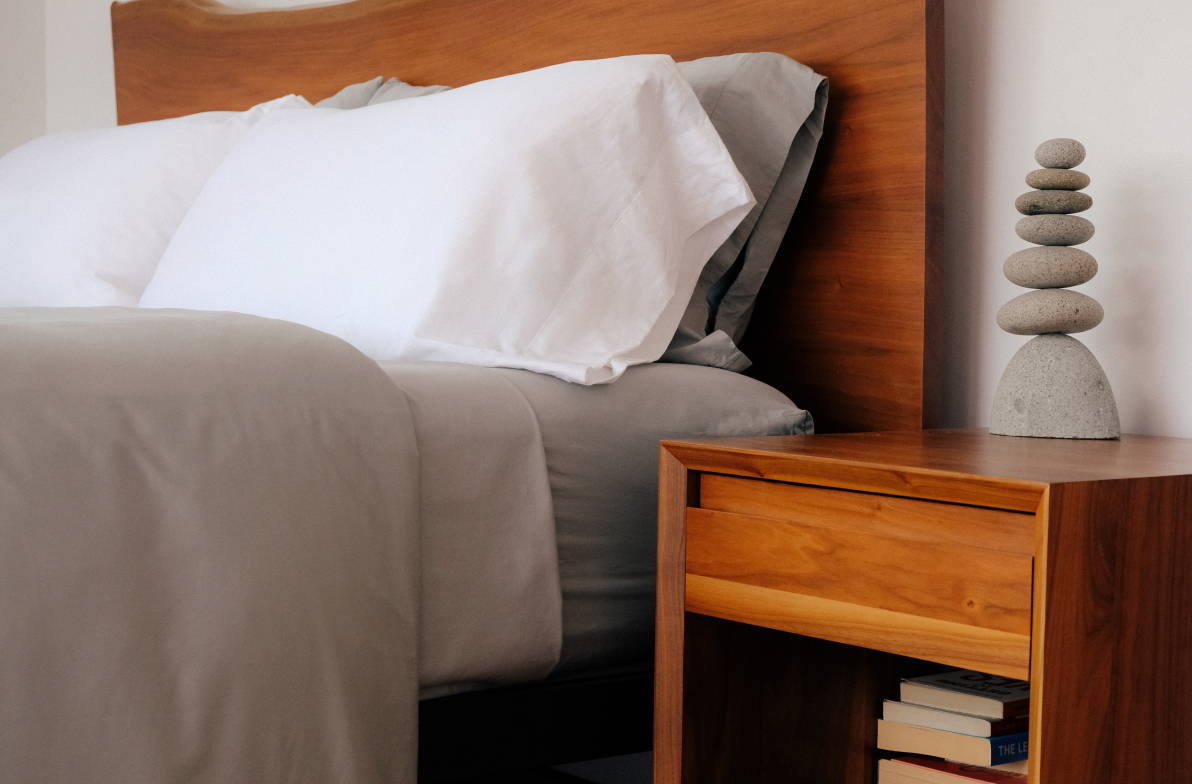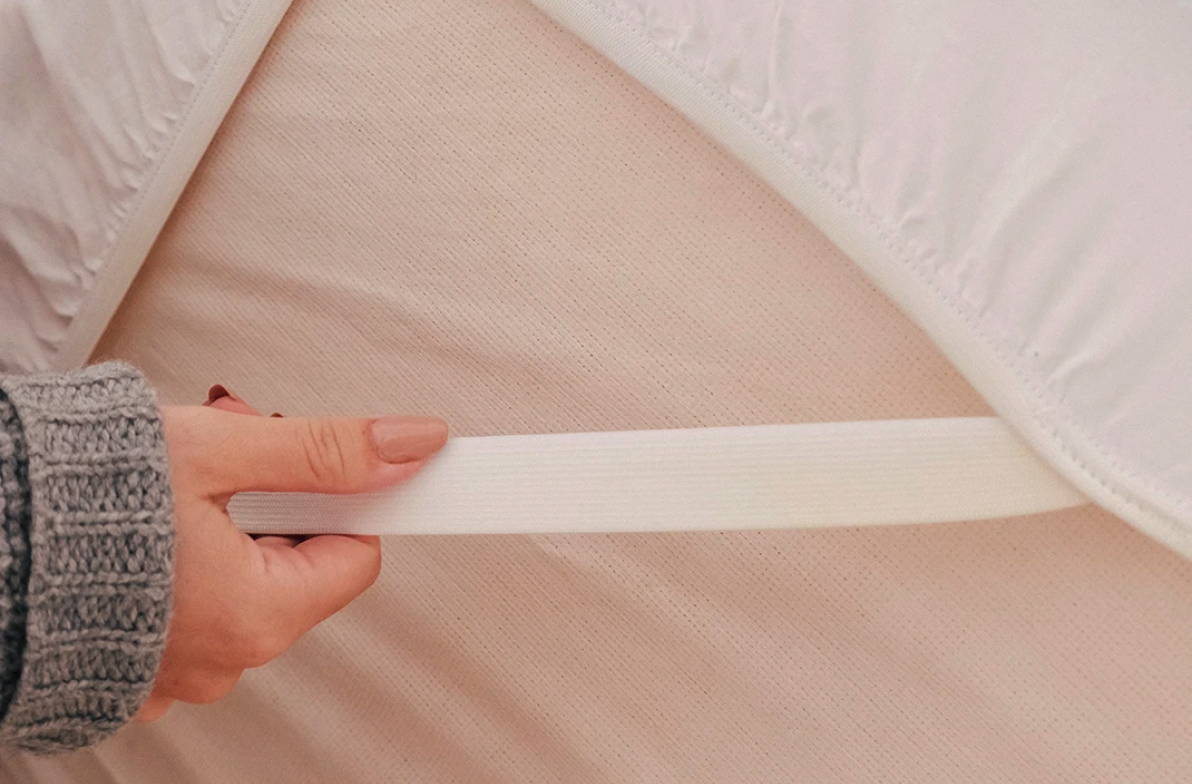 The full elastic band keeps the fitted sheet from shifting or poping off the mattress, no matter your mattress depth.
on select sizes and colors
It doesn't take a team of rocket scientists to wash your bedding, just throw it in your home washing machine.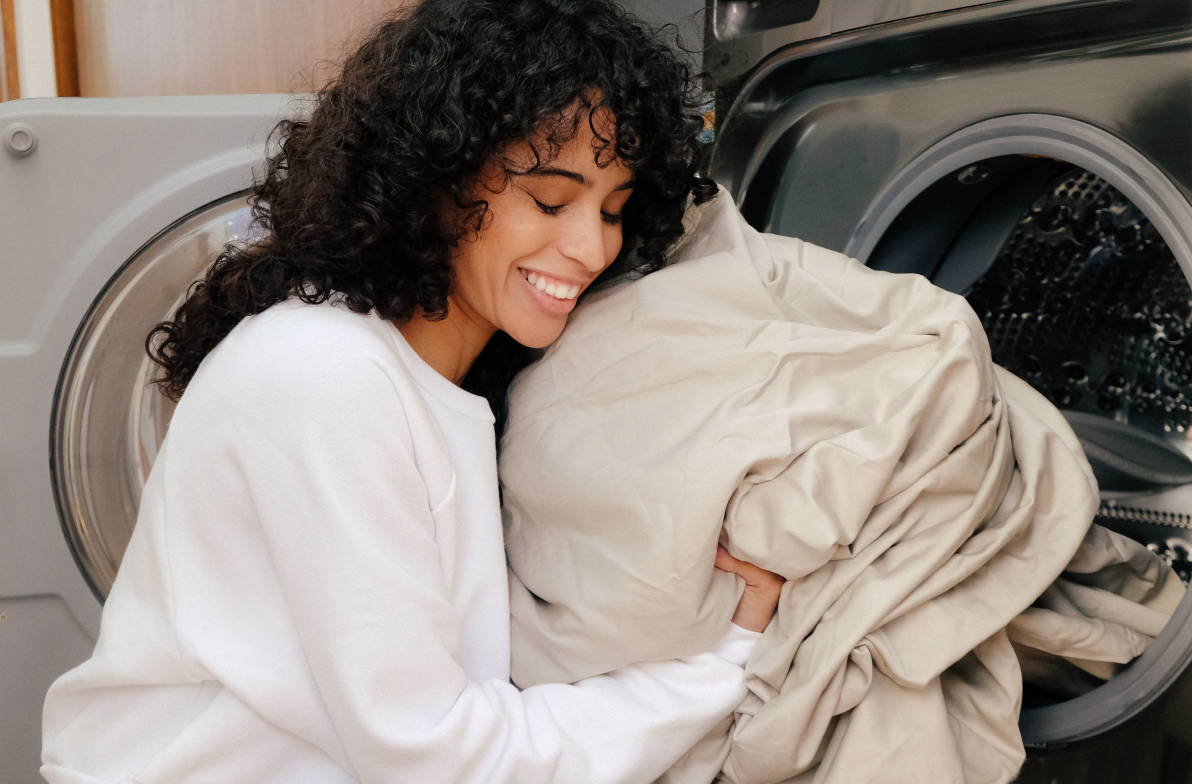 Other sheets only get to work after you get too hot, but by then you're already sweaty and restless. Our sheets are different. Our bedding uses Outlast® technology for an unmatched approach to temperature regulation. This technology designed for NASA absorbs, stores, and releases heat when you need to warm up and cool down to keep you asleep.
Luxuriously soft cotton meets superior temperature regulation with the Essential Sheet Set. We've blended durable cotton fibers with Outlast® viscose to create a breathable 300 - thread-count sheet set for
year-round comfort.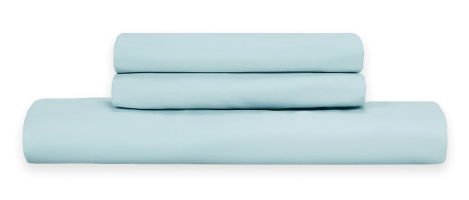 Slumber Cloud Essential Sheet Set
Bamboo sheets
Eucalyptus Sheets

Proactive Temperature Regulation

(cools you before you get too hot)

Manages Temperature Fluctuations

(actively adjusts to changes in sleeping temperatures)

Ideal for Thermally Incompatible Couples

(where one of you sleeps hot and the other sleeps cool)

Moisture Wicking Capabilities

(reactively cools you when sweat or moisture builds up on your skin)

(allows airflow / won't trap in heat)
Most frequently asked questions.